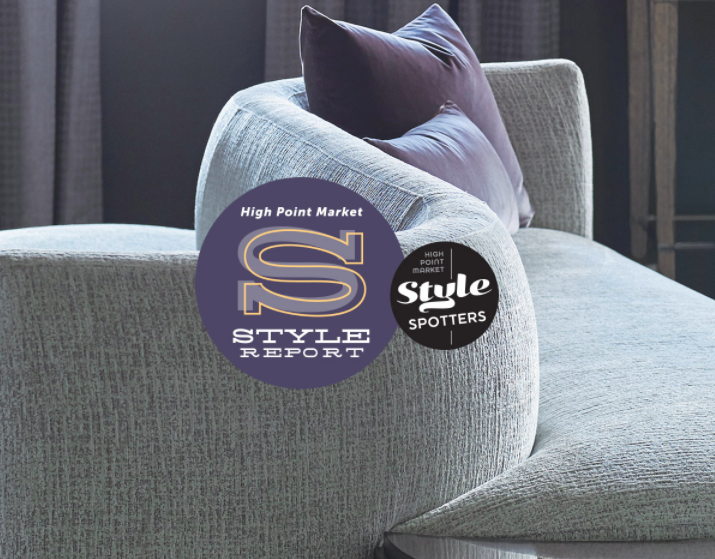 Getting on Trend in 2018
The High Point Market Authority has released their Summer/Fall 2018 Trend Report, with the Burton James 6000 sofa showing up for it's "Form Driven Inspiration". It's no surprise to us, as this piece was one of the showroom favorites this past spring! So, a heartfelt "thank you" to the #HPMKT team!
You can read the full report by clicking on the image below!