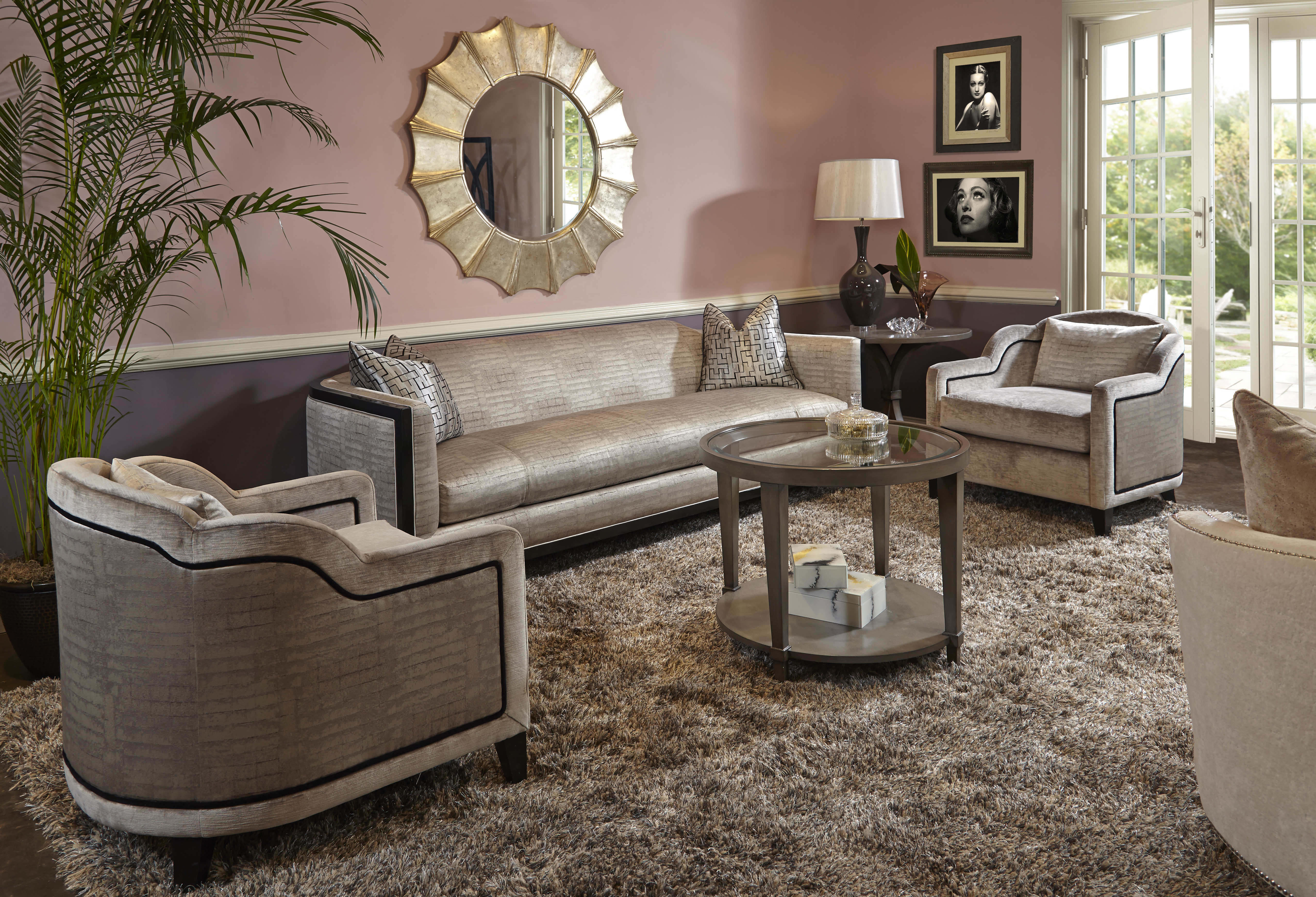 Tour Our #HPMKT Showroom!
If you are one of the people who didn't make it to High Point Market this past Spring, Burton James is bringing our Hamilton Wrenn showroom to YOU!
We've uploaded a video tour of this year's newly remodeled showroom that not only highlight our new space, but gives you the opportunity to see the vignettes and styling that made this market one of our best ever. So, grab some coffee, sit back and enjoy the view!