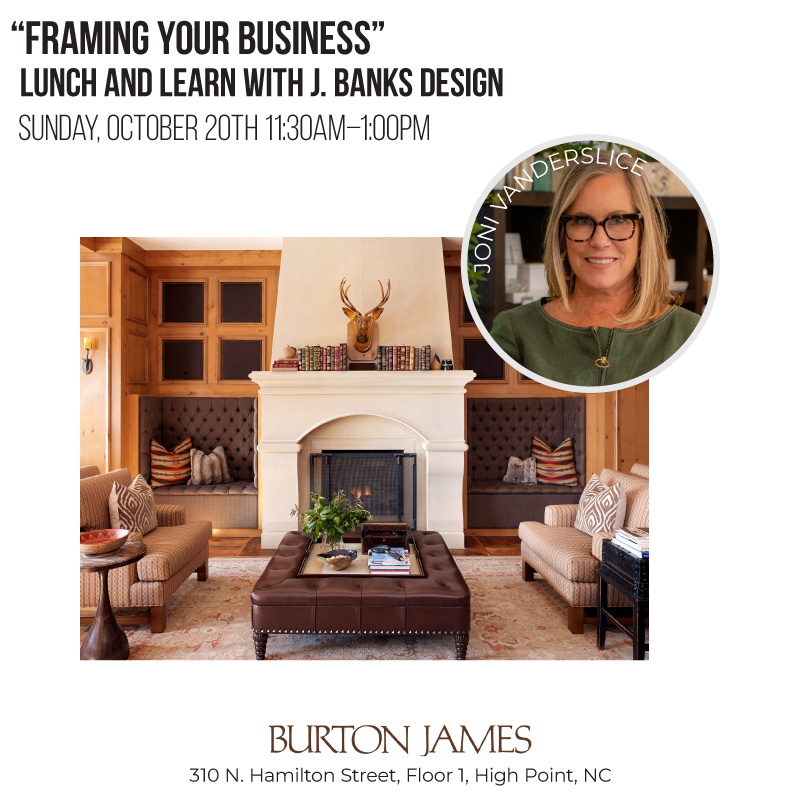 Lunch and a CEU?

Every successful interior design company needs standards and boundaries, so clients and partners know what to expect when working with you. In this solution-focused session, Joni Vanderslice will show you how to create a set of boundaries for your business, based on challenges commonly experienced with clients. Along the way, she'll teach you how to deal with unrealistic customer expectations, control processes and communication, as well as language your contracts or marketing materials outlining today's ever-important costs, timelines, and project scopes. [.1 CEU]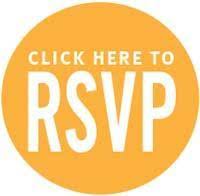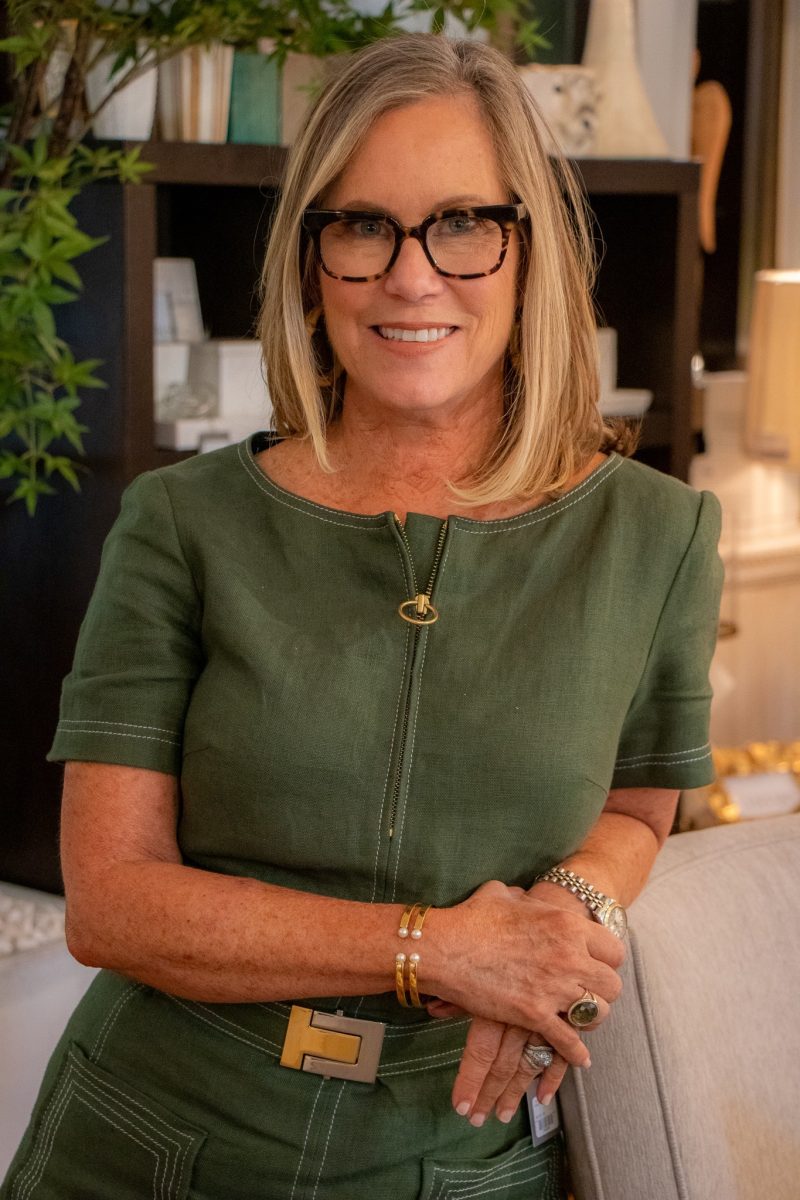 About Joni Vanderslice
Joni founded her multidiscipline interior design firm over thirty-three years ago. Since then, she has nurtured the Hilton Head Island-based operation into an internationally recognized force in residential and resort design. With over fifty associates and a credo of luxury without pretense, J. Banks Design takes on a global portfolio of interior design projects that translate resort living to home—and home to resort living.