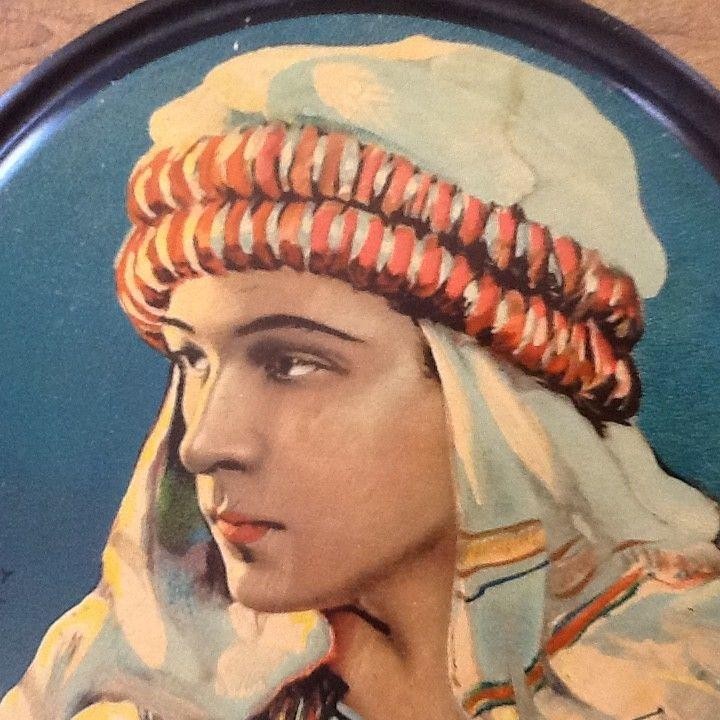 In the Spirit of Romance
Set the stage for a cozy night at home with this Valentine hued cocktail that channels the legendary romance of silent screen star Rudolph Valentino! Sparkling and light, it's the perfect compliment to any sweet-toothed love affair!
"The Valentino"
• 1 oz Chambord
• 6 oz Sparkling Rose'
• Raspberry garnish
Pour 1 oz Chambord in a champagne flute. Top with 6 oz of Sparkling Rose' to fill glass.
Garnish with 3 raspberries.