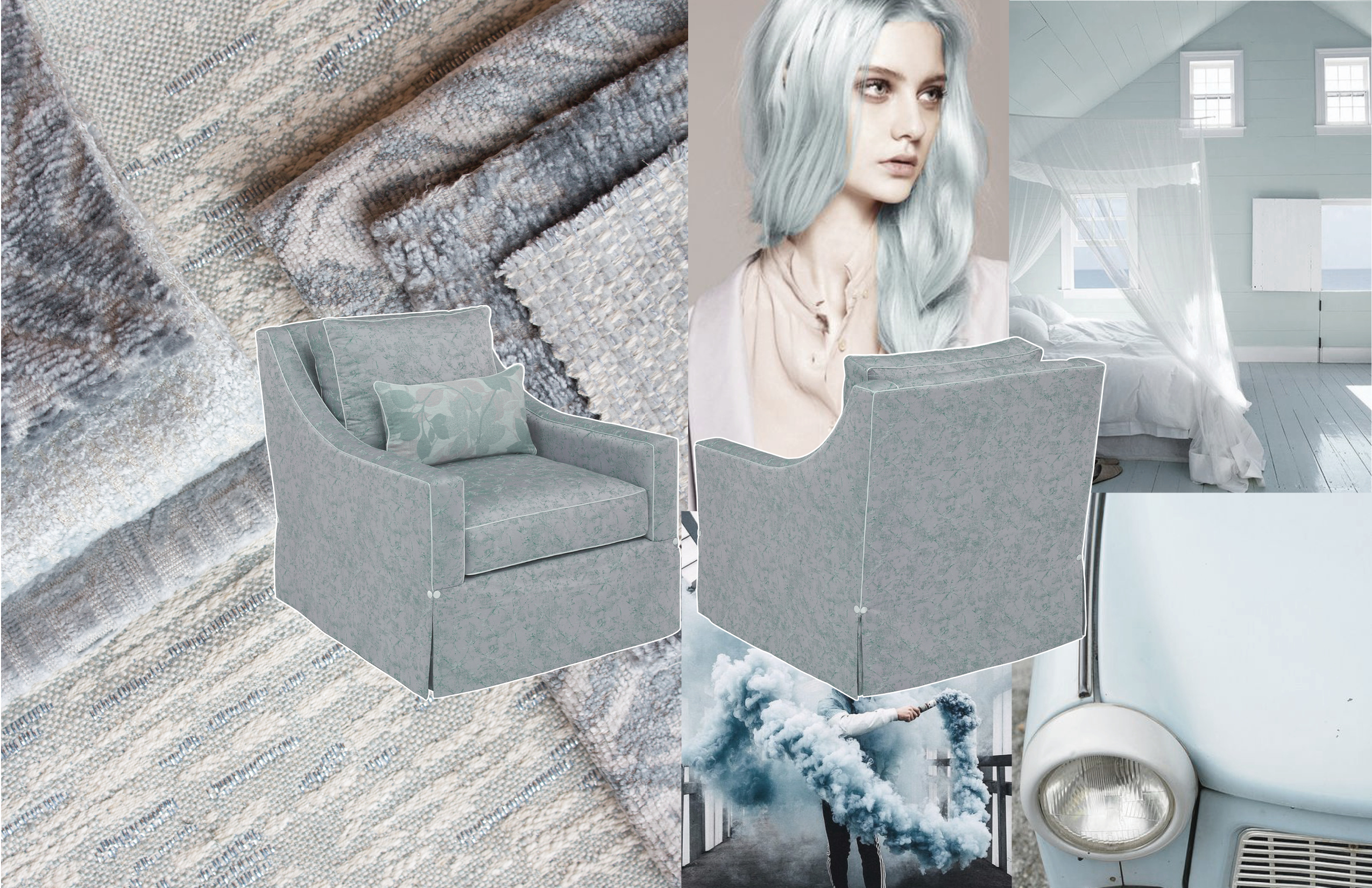 Color Story 2: Get Moody with the Blues

Today's designers don't need to choose either chambray or denim when it comes to a space catching a case of the blues. There are enough options to go around! Sitting on trend this season are mixes and matches of dusty blue hues that let a room's elements shine with depth and character.
Shown in a vivid teal, Our JC152 Swivel Chair  (Right) is the perfect accent to any blue period.